CHEYENNE, Wyo. — Gov. Mark Gordon has declared June 11-18 as Wyoming Craft Beer Week.
The state has the fourth-most breweries per capita in the United States, according to the Wyoming Craft Brewers Guild.
Breweries that are members of the guild have collaborated to brew a classic American Sour called "WY So Sour." Bargoers will be able to try the beer at participating breweries June 14.
The guild has organized themes for each day of Craft Beer Week: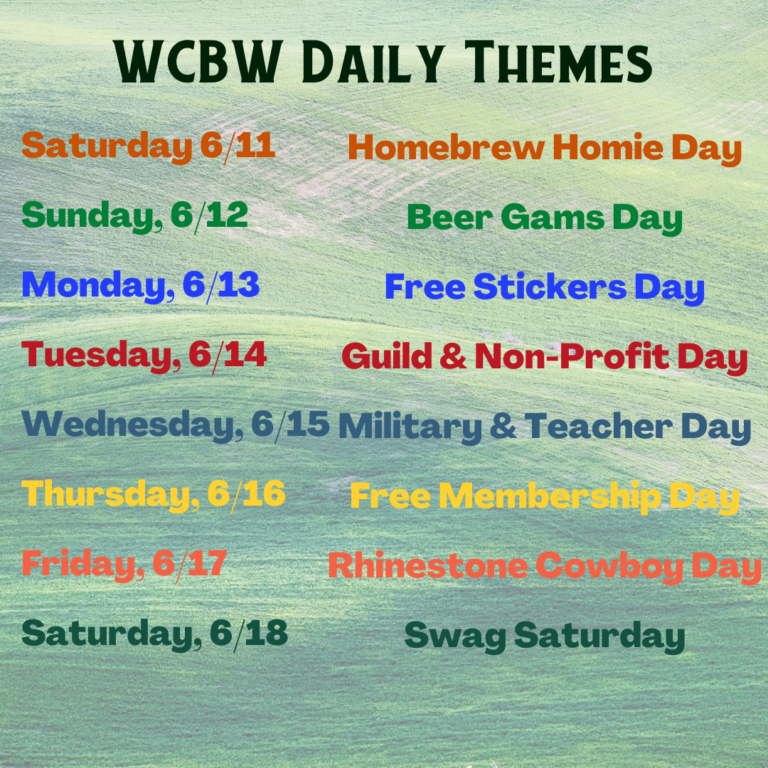 "We celebrate Wyoming breweries every day but we're pretty stoked to bring the party to you," the guild said. "Get out there and celebrate great Wyoming beer in June."
Cheyenne's Accomplice Beer Company and Freedom's Edge Brewing Co. are members of the guild, as is Black Tooth Brewing which calls Sheridan its home base. Blue Raven Brewery, formerly known as Danielmark's Brewing Co., is not currently listed as a member of the guild.